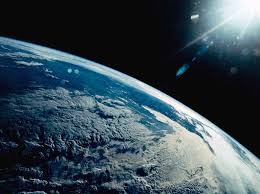 "Know … that all stand as ONE with Him, who is the Creator and Maker of the heavens and the earth!
… and that all those things in nature, which are manifestations before the children of men, are ONE in their interpretations, in their understanding!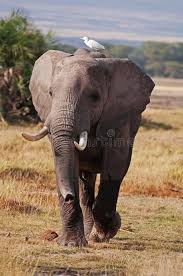 … and that Life itself is a manifestation of God from the minutest creation to man himself!
Yea, that the music, the song of the spheres are as One!
… and Life itself is the manifestation of that Spirit of Creative Forces that makes each entity, each soul a portion of the Whole yet WITH the ability — through the gift of the Father — to know itself to be itself, yet One with the Father."
Venture Inward, Summer 2020, Edgar Cayce Reading # (1529-1)