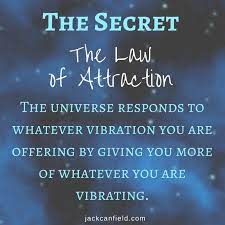 "When you understand the Laws, then you understand that it is not more difficult to create a castle than it is a button. They are equal.
It is not more difficult to create $10 million than $100,000. It is the same application of the same Law to two different intentions.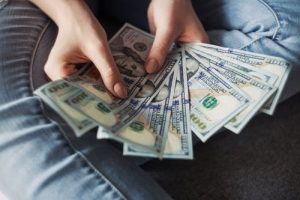 The Universe is not discriminating about the rightness or the wrongness of your request. It is here to accommodate all requests.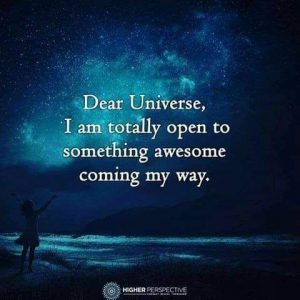 All you have to do is be a Vibrational Match to your request, and the Universe will yield it to you."
The Basics of the Teachings of Abraham on 7/1/06.