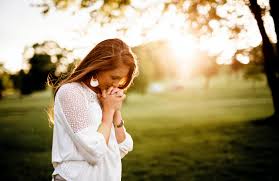 "Be ever aware of Me, ever aware of My divine presence. Know that I AM within you, that I AM ever with you, that where you are I AM, that where you stand is holy ground, that all I have is yours and you are Mine.
We are One, One, One; nothing can separate us. Keep on meditating on the wonder and glory of this. Banish all old thoughts and conceptions of being miserable sinners.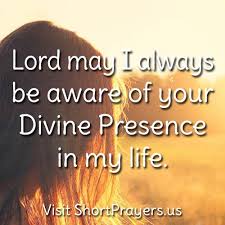 See yourselves as My Sons and Daughters filled with Light, Love and Wisdom and radiating forth My divine gifts.
All I have is yours; never forget this tremendous statement."
Eileen Caddy, Findhorn Foundation, guidance@findhorn.org