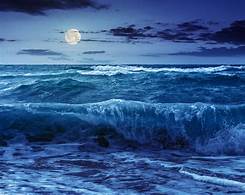 "If you feel very aware one day and not so much the following day; this is perfect. We ebb and flow through life like an oceanic tide. Sometimes we're energized; other times we're exhausted.
Follow your own rhythm; your own energy. Don't force anything. Rest, drink plenty of water, meditate and trust that all is in Divine Order.
We are no longer asleep. We dive deep into all thoughts and experiences and resurface with new understanding and awareness. When we discover a new truth, even a painful one, we release and transform it or integrate it. Accept and be fearless.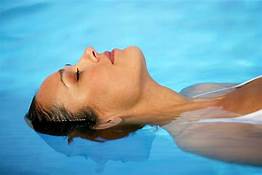 As we follow our Intuition, we are led. Be sure to release all old energies like shame, guilt, anger, etc; for these lower our vibration and it's so important to keep our vibration high. This isn't ignoring these old energies; it is loving them and then they transform. And sometimes it's necessary to express them (never to another in rage or blame).
Trust. Trust that you are right where you belong. What are you learning? Remember what you focus on with body, mind and Heart grows and flows." www.soulsticerising.com