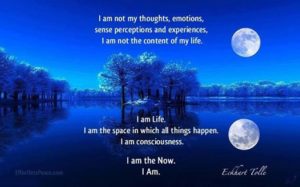 Seth said, "Remembering what you know of the nature of time, you realize that the apparent boundaries between past, present, and future are only illusions caused by the amount of action you can physically perceive."                              The Seth Material by Jane Roberts, page 242.
"Again, the past is as real as the future, no more or no less.  For the past exists only as a pattern of electromagnetic currents within the mind and brain, and these constantly change… An individual's future actions are not dependent upon a concrete finished past, for such a past never existed."                              The Seth Material, page 243.
To find out more about Jane Roberts who channeled Seth, go to http://www.sethmaterial.com/.