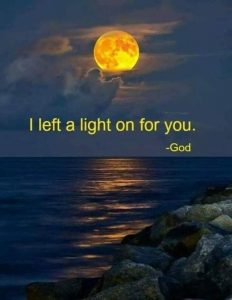 May you always know Love
Knowing that you are Love,
The Sacred Light that shines within.
May you witness the Miracle
That surrounds you in every moment
And know that you are a Miracle.
May you be lifted from any heaviness
Sitting in your heart
And be wrapped in the arms of Angels.
May you celebrate the Joy
Of waking to a brand new day
And stand in the One Light of Love.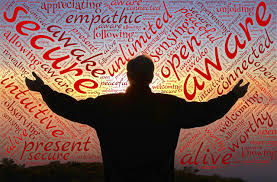 May you take each breath with Gratitude
For all the gifts that you've been given
And for the gift that you are.
May you come to understand
That All that is true
Lives inside of you.
May you be Blessed by All That IS
And live in the magnificence
Of who you are.
~ D ~