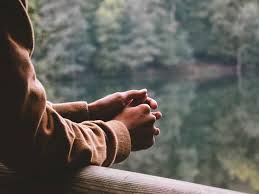 "Other's Opinion Are Less Important Than My Personal Guidance System…
You did not intend to use the opinions of your parents to measure against your beliefs, desires, or actions in order to determine the appropriateness of them.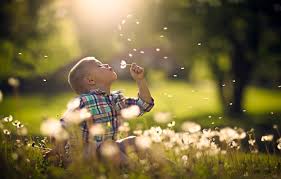 Instead, you knew (and still remembered, long after you were born) that it was the relationship between the opinion (or knowledge) of the Source within you and your current thoughts, in any moment, that would offer you perfect guidance in the form of emotions.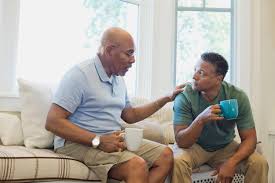 You did not intend to replace your Emotional Guidance System with the opinions of your parents even if they were in harmony with their Emotional Guidance System in the moment of their trying to guide you.
It was much more important to you to recognize the existence of your own Guidance System, and to utilize it, than to be deemed correct by, or to find approval from, others."
Abraham Hicks, 8/31/09