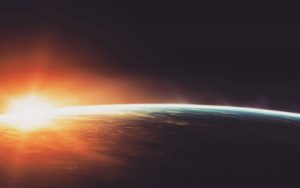 "There's a brand new, beautiful beginning on the horizon and many of you already feel the warm sunbeams of this beginning on your face.
Today a shower of golden waves will wash off all that doesn't serve you anymore clearing your energy in mind, body, spirit and soul.
It's been a hard time for many of us the past year(s), but since now it all has been feeling like you've re-lived it all, felt through it and truly released everything, there's finally space for 'the new' to enter into your life. Welcome these energies with open arms and you will receive all that you only have dared to dream about until now.

Whatever it is you've wished for, it's time to sit back, open your arms and receive the fruits of the seeds you've planted a little while ago. "
pure you, facebook