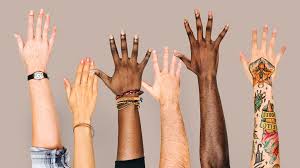 "Justice is a recognition that within each of us there lives a desire to see that right be done.  It is easier when we have resources and privilege to have justice.
Yet, we need to guard justice for the weak and the vulnerable.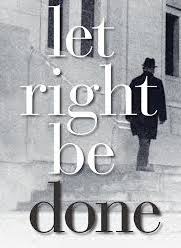 It is our responsibility to seek justice for the vulnerable, to care for the weak, to give to the poor.
That is what defines our society and our humanity and gives meaning to one's life."
Venture Inward, James R. Doty, MD, Spring 2021, p. 39.