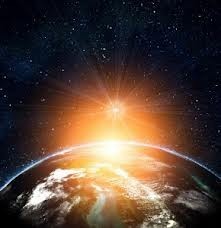 "Right now you could say that there is a tug of war between love and what you call 'evil' on your planet.
Evil, dear ones, is simply 'LlVE' in reverse. Evil is that which doesn't realize that it is connected to an endless stream of LOVE that helps it LIVE. As a result, it attempts to go about life backward, grabbing resources, money, power, and energy from others, because it has pinched off its own supply chain to Love's endless flow.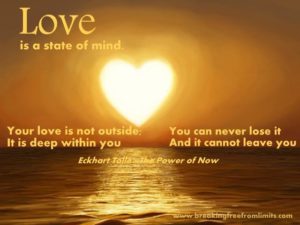 You need not fear evil. You need not give it any more power than your Halloween figures! You need not even focus upon it. In fact, the less energy you give that which you call evil, the more energy you are giving Love. In a vibration of love dear friends, 'though you walk in the shadow of the valley of darkness you will fear no evil.'
In the greater understanding of reality, there is nothing but love. Your experience of this greater reality depends on you. You either let love flow into your life or you block Love's endless supply.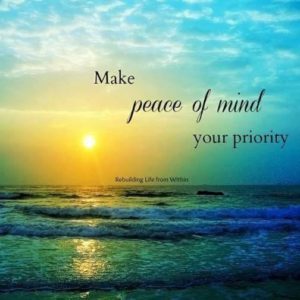 There are those who let love flow into their lives as much as possible by focusing on kind, loving, soothing, comforting, inspiring thoughts, and actions. There are those who pinch off their experience of Love's supply by focusing on anger, fear, sadness, and other unpleasant feelings or situations. Most of you go back and forth between the two… and that is OK! You are learning to unblock your supply as you move through life.
You are learning to reach for thoughts that feel good and focus on things and situations that feel good. You are learning to find good feelings even when the external world doe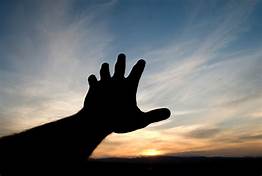 sn't make it easy. When you feel good your supply chain from Love's source is unblocked and flowing easily. When you feel bad, to some degree, you're pinching off the endless flow of love. Your feelings are your guide.
Dear ones, your connection to the endless supply of love grants you freedom from the influences of what you call evil – freedom from the influences of those who operate from an experience of pinching off their own supply. Your connection to the endless supply of love grants you immunity, abundance, joy, grace, and ease.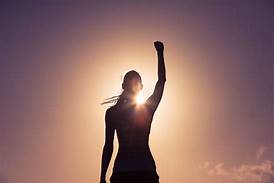 There is nothing more important in your lives right now than your connection to the endless supply of love from the Source. If you have a problem, stop spinning within it. Sit. Breathe. Receive our love. Focus on how the solution would feel. Have faith dear ones! You are loved! The supply is there. Unblock it by focusing on the good that is waiting to flow to you. Allow for it. Stop getting in God's way, as we like to say.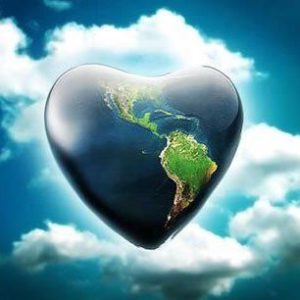 The moment you have a good wish for someone who is challenging, you are open to love. The moment you dream of a better world, you are open to love. You don't need to look for the 'monumental' experiences of love. Choose the small ones, one after the next, and soon dear ones, you will live in the endless supply of love. In this reality, all that you find spooky and scary will be seen much like your little Halloween ghosts, as nothing to fear at all. In this reality, evil cannot touch you because you are focused only on the Love beneath it all.
God Bless You! We love you so very much.
— The Angels"
Ann Albers, www.visionsofheaven.com