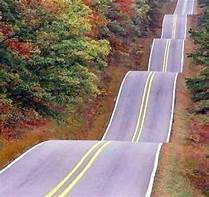 "Life does not always go as you wish.  Sometimes the lesson is for someone else, and you must bear the burden.  Of course, there are always nuggets to be gleaned from difficulties.
What does your discomfort highlight for you?  Now is a good time to be rid of any so-called defects, which come in the form of false beliefs, old patterns, and unhealed wounds which rise to the surface of your beauty causing disruption.  What is revealed can be healed.  Do so lovingly and with gratitude for the clarity.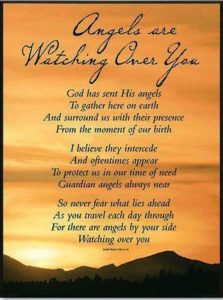 No one ever said the journey would be easy, but bumps come with growth, and that is what you signed up for.  Meanwhile, never forget that you are not a solo traveler.  You are not the only one who has ever been hurt, and for that reason, you are given traveling companions, both seen and unseen, to gently hold your hand and guide you.  Take the hand that is offered you and walk gently over the bumps before you trip on the ruts that surround them.  Soon all with smooth over, for you are a brave soul.  Never forget that."
The post Bumps appeared first on Suzanne Giesemann.