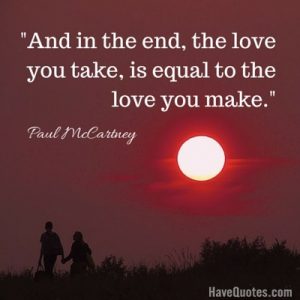 "The power of unconditional love will give you a wisdom and an open heart that can yield a lifelong joy of being alive.
You will be helping humanity evolve from its present 'me-vs.-you' programming.
You will be helping to pass the torch of civilization a little brighter than you received it.
And you will be playing the part that the universe has provided for you to cooperate in humanity's graduating from the jungle."
The Power of Unconditional Love, Ken Keyes, Jr.