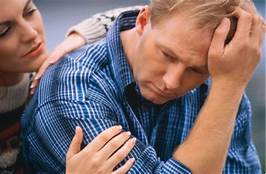 "Accidents happen because they do.  Certain elements of the life process have come together in a particular way at a particular time, with particular results –results which you choose to call unfortunate, for you own particular reasons.  Yet they may not be unfortunate at all, given the agenda of your soul.
I tell you this:  There is no coincidence, and nothing happens 'by accident'.  Each event and adventure is called to your Self by your Self in order that you might create and experience Who You Really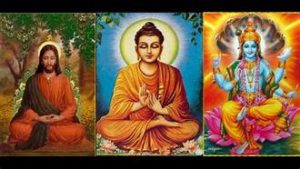 Are.  All true Masters know this.
That is why mystic Masters remain unperturbed in the face of the worse experiences of life (as you would define them.)"
Neale Donald Walsch, "Conversations With God, Book 1."