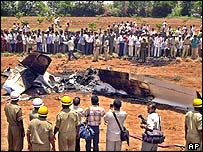 "Because we know that life is eternal, and we know that there is no ending to that which you are about, if one of you is killed in an earthquake or crashes your plane, or any number of other very creative ways you have found to make your exit into the Non-Physical, because we know the whole picture, we grieve not a moment for any of you.
But from your more shortsighted point of view in physical, a lot of you grieve tremendously."
Abraham-Hicks, 2/17/01
"There is no death. It is the most basic and yet the most important of messages.  How your interactions with each other would change if all understood this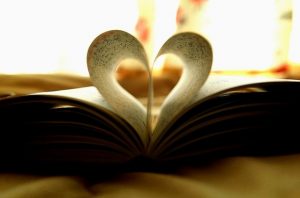 … if all knew that there is a greater aspect of the self than the physical body that is eternal.
If you were to relate soul to soul instead of ego to ego, there would be no power struggles, no judgment, no cruelty. But you have these bodies for a reason: to temporarily mask the soul so that you learn and grow from your human interactions.
Will you be surprised when the truths of the spirit are revealed at the end of the chapter, or well satisfied at having known how it will end?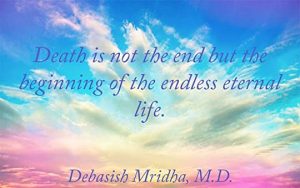 Death is merely the end of yet another volume in the ongoing–the eternal–Story of Life.  You are so very loved."
The post The Story of Life appeared first on Suzanne Giesemann.