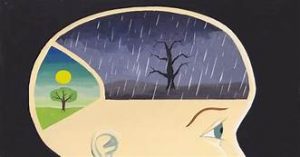 "When your attitude is positive, you can see beyond the immediate into the very depths. See your needs very clearly.  Then know without a doubt that those needs will all be wonderfully met and give thanks that they are being met. Never fail to give thanks. The law of gratitude for everything is a fundamental spiritual law.
Can you be truly grateful for everything? Can you see good in every situation?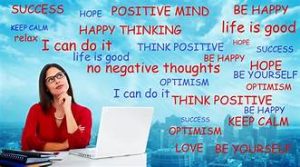 I want you to try putting this law into practice more and more, especially when you are faced with a seemingly very difficult situation. Look at it fairly and squarely; then look through it, under over it and all around it; and when you have finished, you will find that your whole outlook towards that situation will have changed completely.
What first appeared to be a disaster has now become an opportunity and you will be determined to make it a success by drawing the very best out of it."
Guidance received by Eileen Caddy, guidance@findhorn.org