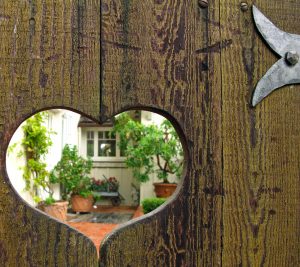 " 'You find your way home through the heart.'  What does this mean?
Your True Nature is Love, which is a state of indivisible connection … of simply being.  This is why connection is a natural urge with humans, an innate calling to know your true nature.
How do you connect with others at a soul level?  Service is an excellent way to start. Give something of your heart to another.  It costs you nothing monetarily to smile, to say, 'I care.  How can I make your day brighter?'  It is so easy to look someone in the eye, to open the heart, and to say, 'I see you – another soul who is trying to be seen beneath these costumes we wear.'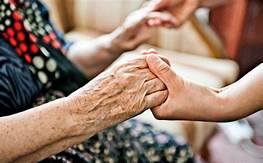 Try love.  It is far better to give than to receive, for you need receive nothing in return when you know you are Love at the core.  Knowing this, all you want is to connect and help others discover this essential connection for themselves.
Home is where the heart is.  Such truth.  Welcome Home, Beloved.  You have been Here all along."
The post Connection appeared first on Suzanne Giesemann.