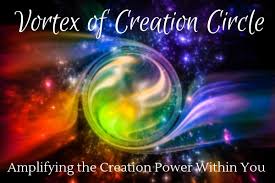 "I Can Always Enter My Vibrational Vortex of Creation…
The key to getting inside your Vibrational Vortex of Creation; of experiencing the absolute absence of resistance; of achieving complete alignment with all that you have become and all that you desire, and of bringing to your physical experience everything that you desire — is being in the state of appreciation —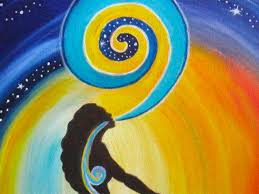 and there is no more important object of attention to which you must flow your appreciation than that of self.
There is nothing for you to go back and live over, or fix, or feel regret about now. Every part of your life has unfolded just right. And so —now — knowing all that you know from where you now stand, now what do you want?
The answers are now coming forth to you. Go forth in joy, and get on with it.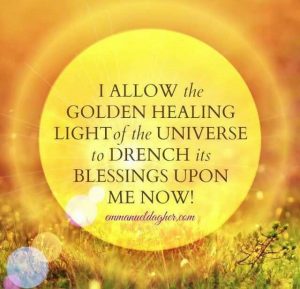 The Universe is abundant with everything that you want. It's not testing you. It's benevolently providing for you. But you are the orchestrater. You are the definer, and you do it through your joyous anticipation. If there is an emotion that you are wanting to foster, that would serve you very, very well, it is positive expectation. It is excited anticipation.
The Universe knows all things and is responding to the vibration that you are sending. When you are sending your vibration on purpose, you are orchestrating what the Universe is aligning for you.  That All-That-Is-ness that is responding to your vibration is that which you call God."
Abraham Hicks on 10/15/96, 4/12/97, 9/13/98, 8/31/09