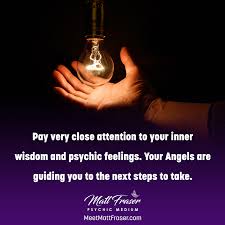 "There are no choices that are really a detour that will take you far from where you're wanting to be — because your Inner Being is always guiding you to the next, and the next, and the next.
So don't be concerned that you may make a fatal choice, because there aren't any of those.
You are always finding your balance. It's a never ending process."              Abraham-Hicks, 5/22/99
Our higher selves have the blueprint for our highest state of being. It is beyond all the programs and logical mind thinking and completely heart-based and surrendered to the now moment with full trust and allowance beyond the thinking mind. Once we surrender to each now moment, the heart and mind merge and the pathway begins to unfold through synchronicities. I am not just talking about number synchronicities, that is just the beginning of awareness.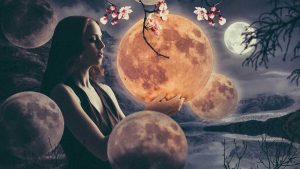 Your entire life becomes a path of synchronicity after synchronicity that opens up your infinite creative potential and true inner freedom codes. Your entire reality becomes a magic carpet Ride with infinite potential!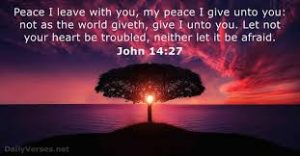 It is our birthright… if we can let go of our need to be structured and reassured by routine.
NO THING outside of oneself will create the heaven on Earth state of being.
It is all you. Tune into you!