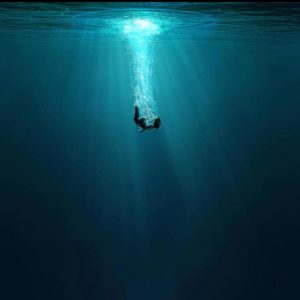 "Within you exists a deep well of love. It can sustain you through hardship and distress. It is always there. Waiting. Holding its love for you. Go there a moment. Dip in. Let go of all thoughts. Even the one that thinks you are "you".
Just for one moment dip in to the beautiful waters beneath the veneer of "you". Here you will find peace. Space. Renewal. The more you visit, a sense of wellbeing and a font of eternal loving quietude will build inside you – filling you up until you seek no more.
Drink here regularly and you will never seek it from another again. For you will laugh at the insanity of seeking love outside of yourself.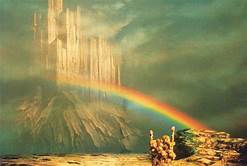 This doorway to your deepest longing is your bridge to Source and it is only ever a breath away. As you embody and strengthen this connection you can clear out everything that has got in the way so that you can take charge of your life, health and happiness.
STOP, BREATHE, EMBODY"
~ David Stone