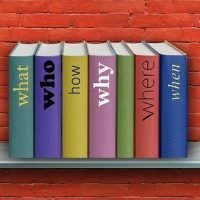 "You want to know when something will happen, when something will end or when another thing will begin.  Why this desire to know the future?  You want to be able to plan.  You are not satisfied now.
'Hurry up!  Let's get to the future instead of being present.'  This is the human way.  The way of the soul is to be here now and flow.  You can plan for the future by feathering your nest now, but you cannot control what happens down the line.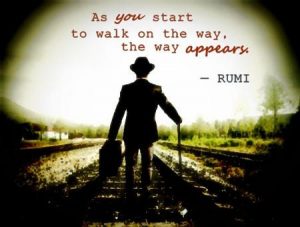 Lack of control makes some nervous.  As you remain present, you are more aware of the guidance and insights that are always here. As you come to know that at a deeper level all is well, perhaps you can relax in that feathered bed and practice letting go of fear.
You are so very loved."
www.suzannegiesemann.com