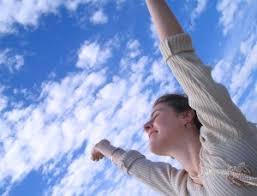 "No one is certain what tomorrow will bring and in reality…. we don't need to know.  All we need is to do is surrender…. and let the Universe flow through us and do it's magic!
We need to be open…. to allow….
and the only way to do that is to stop trying to understand, wanting to know… needing something….
The abundance is ever present and we need to let it all go and let it be…! We must allow the abundance to flow freely from the inside out ♥️🕊
I release all the need to know…
As I am walking with my open heart, ♥️ I open to embrace whatever the Universe has for me, knowing that I am loved and protected and in good hands!  I am in God's hands! I am… LOVE 💗!
Whatever is of the heart vibration is sent to me and I will know that I am on a right path!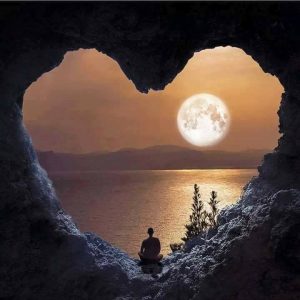 All I am responsible for are my thoughts and taking care of not to stay attached to my thoughts… but to observe them and let them go…
All I am responsible is for myself! And how I feel! And listening to the decisions that are coming from my heart and of the highest good for myself and in harmony with the Universe! I align with my heart and the vibration of All That Is! I align with LOVE 💗
This is my work!  I am a powerful creation of All That Is and I am claiming my sovereignty!  I shine my light!
And all the rest…. I live it to the Universe ….
I breathe…. and I smile
Peace ☮️
Namaste 💗🙏🏻🕊"
Ana Pivan