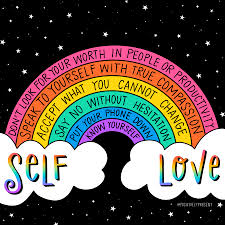 "What is Self -Love?
It's being gentle, compassionate, and patient with yourself. It's trusting your intuition and honoring your own truth.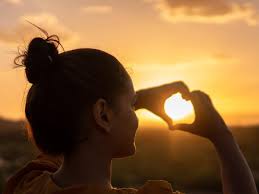 It's selecting beauty as your focus, choosing a life of love, and refusing to let others bring you down. It's forgiving yourself, releasing regret, letting go of worry, and accepting all that has come before and all that is yet to come.

It's owning who you are, recognizing your flaws, embracing your quirks, and savoring your uniqueness.
It's investing in yourself by taking the time to nourish your mind, body, and soul.
It's believing that you deserve—and you're capable of creating—the life you love.
It's bravely trying new things and experiencing the exquisiteness of what lies outside the comfort zone. It's knowing with absolutely certainty that with all of your flaws, with all of your genius … you are loved, you are lovable—you are love.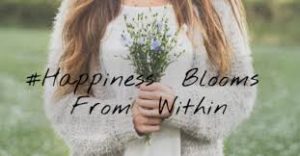 Self love is NOT a destination, it is a daily practice ~ It is a way of life.
To love yourself is to show up for yourself every day.
Sometimes that's easy,
Sometimes it's ugly and difficult!
Sometimes its walking in sunshine with deep gratitude and a huge blissful smile on your face.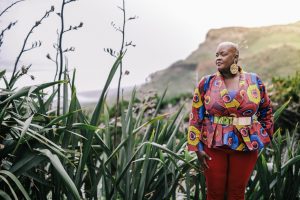 Sometimes it's having really awkward and tough conversations.
Sometimes it's stretching WAY out of your comfort zone, being scared as hell and nailing it.
Sometimes it's letting others down because to honor yourself meant saying no.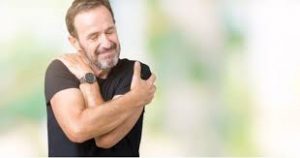 Sometimes it's patting yourself on the back and saying 'you're doing a great job at this new thing, I know it's scary but you're doing great!'
What I do know, is if you're expecting to arrive at self love, you'll never get there. It's not some pit stop on a road trip to excellence and approval.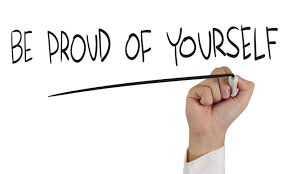 It is a CHOICE that you make every single day, over and over for the rest of your life. It's also absolutely necessary if you want a life you don't need to escape from…"
Mike Harrigan