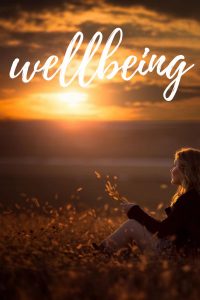 "I choose to forgive those that have caused me pain not because they deserve to be forgiven, or because they stopped what caused the pain, not even though they haven't apologized, but simply because it is for myself.
Forgiveness isn't about accepting or excusing their behavior. Forgiveness is about letting go and preventing their behavior from destroying my heart.
Forgiveness will free up your power, it will heal yourself, and it will free yourself from small mindfulness.
Don't allow unforgiveness to steal your #wellbeing."