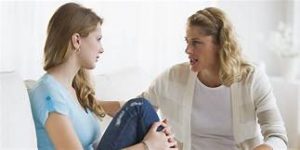 "You may feel as though teaching or telling someone how to be or behave comes from a place of Love.
It isn't! It's controlling and disempowering. It takes their Power away, for you do not know what their path is. It empowers their smallness and creates separation; that you know what is best for them and they don't know what is best for themselves.
However, if you are invited to share your Wisdom, then do so. Always wait to be asked or ask them how you may help. Don't just jump in to fix or rescue another.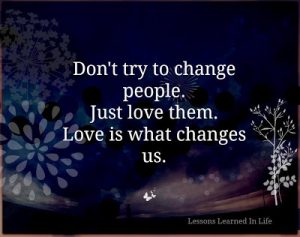 Remember that no-one is higher or lower than you. What is best is to just listen to them, trusting they know what is best for themselves.
Just hold a space of Love for them in full support of their choices." soulticerising.com