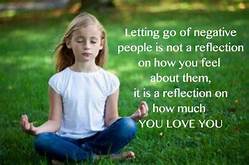 "Be sure to let go of anyone who treats you with less than the Respect you are. Let go of anything that is no longer joyful for you.
You need not be concerned with being alone or feeling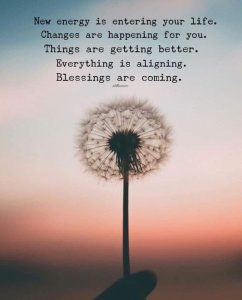 lost without the thing you let go of.
Yet, you are never alone and always supported.
Love and Joy are your natural state of being. Anything that detracts you from that … simply no longer belongs.
There will be something always to replace that which you let go of; something that is more aligned with the New You. All is aligned with your consciousness." www.soultice.com