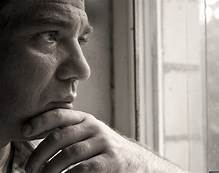 "Many people find it hard to forgive but forgiveness really is the only way to heal any perceived injustice… Forgiveness cannot be forced, it has to come from a genuine place… If you are having difficulty forgiving, here are a few things to consider…
We create every situation and circumstance in our lives… Either predetermined by our soul contract or created energetically by our choices in this lifetime… A tough pill to swallow for many but understanding this concept is the road to freedom. It empowers us to become conscious creators and take control of our lives.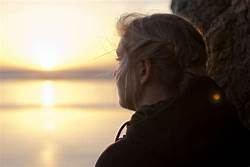 There is always something to learn from every interaction… When we can understand the lesson, we can start seeing the situation through a different perspective… Growth never comes from comfort… The only way we grow is to be pushed outside our comfort zones… Feeling emotional pain is always an indication that we are out of alignment with love… So try to grasp something positive from the situation. Know that nothing can be done to us without our soul agreement… Understanding the lesson is key.
Some people enjoy victimhood, it gets them sympathy and attention. However wallowing in this m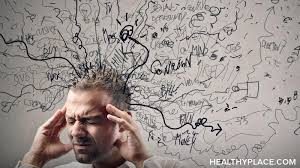 entality, is choosing to stay in low vibration, where we can only be a vibrational match for other situations to keep us in alignment with our victim status. We've all experienced perceived injustices, every single one of us, but some of us choose to be survivors
Our past is only a story we keep alive by energetically reinforcing that particular timeline… What is it serving you to keep it alive?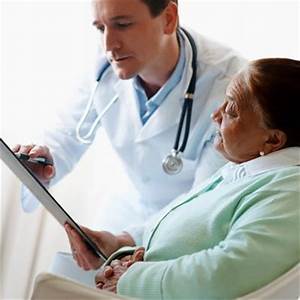 Physically we are doing our bodies a great deal of harm by holding onto resentment… Holding onto anything interferes with the natural energetic flows of the body, creating blockages and eventually disease.
Forgiveness is the quickest way to release karma… If we don't learn from the experience we're only going to have to keep repeating it.
Lack of forgiveness is fear based… A need to control. We try to control our external circumstances when we cannot control our inner world… Love is acceptance.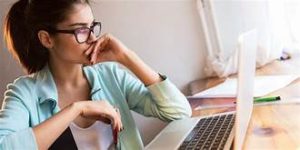 Forgiveness does not need to be communicated in person… A written statement is perfectly acceptable. There is also no need to explain, just an "I forgive you" is so empowering. Even just a mental shift makes a huge di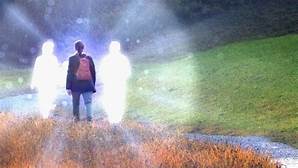 fference …. If the person has passed over, write a letter, communicate it mentally or connect in meditation.
And lastly… Forgiving someone does not justify their actions in any way… But it does free us from allowing them to have a hold on us for the rest of our lives.
Forgiveness is taking our power back… Not allowing the situation to control us any more.
Forgiveness is giving ourselves the freedom to fly!"
~ Karen Star