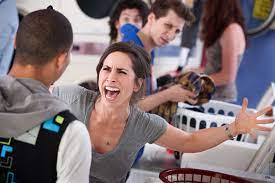 "When someone lashes out on you or acts unconsciously….If you can remember that they are just reacting through societal conditioning or earth traumas. Instead of taking it personally, you will only feel compassion and unconditional love for their perfect journey.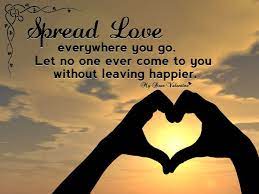 This is how we become unified/loving humans. It always starts with you.
True love never hurts. The pain you feel is expectations of how someone should act, be, or feel. It triggers unrealistic assumptions of a certain outcome…
Which creates disappointment.
A conscious human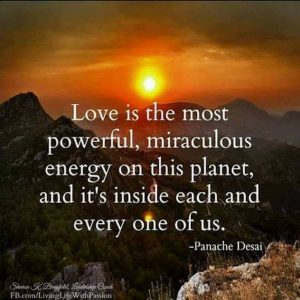 sees everyone's higher aspects working through them for their highest good and allowing them to work through their own inner stuff in their own divine timing.
In another now moment they are healed and whole.
Holding that vision instead of going into victim mode and reacting to them working through their own 'stuff' is unifying the field you are both playing in together.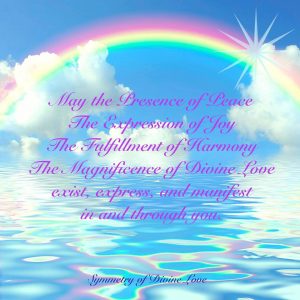 It will allow them the opportunity to feel the unified field of Christ consciousness and remember who they truly are.
This is how we change the world.
We change ourselves and that creates a ripple effect in the Quantum realm that will then be available for all to access."
Jen Jen Reynolds