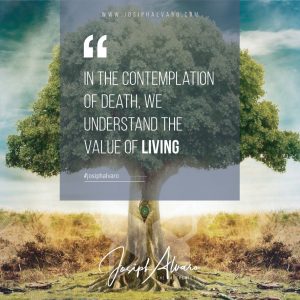 What is 'actually' living?
Fast cars, money in the bank, big home with a swimming pool, holidays each year, the latest and greatest digital devices, owning your own business, fame and fortune?
We ALL chase something, something that we feel adds value and purpose to our life – ironically though we live our lives based upon what people think of us OR what we think they think of us.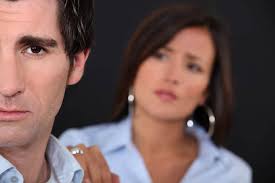 As a society we are far greater visualisers and operate on emotions, these emotions dictate what we see which forms part of our beliefs and in turn are not necessarily true.
Lately most of my work with clients has been based upon a new reality and they are rethinking their complete value and belief systems – COVID19 has really got us thinking about our loved ones more, our work, our friends and generally our way of life.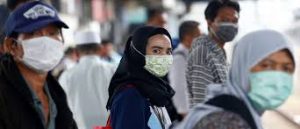 "In the contemplation of death, we understand the value of living."
The FEAR of potential death to ourselves or someone we love, has really shifted our consciousness to another level never before seen on planet earth. A journey that has gone inwards, a journey of self discovery and asking ourselves the big question: "WHY"
This is NOT a time to FEAR anything, it is in fact exactly what was and is needed to reset humanity on a global scale.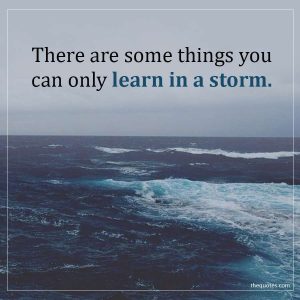 Trust me on this, a few years ago I was given a 20% chance of surviving and had to be resuscitated twice – laying there not knowing whether I would survive certainly resets to your value and beliefs systems.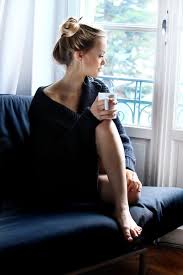 Here's the beautiful thing though, when you start to see things from a different mindset – the trick was in ACCEPTING what I had been told and not fighting it.
I had made peace within my heart and was ok with whatever the outcome was. You see I STOPPED trying to control the outcome and just trusted and let things be.
Today we have the same opportunity, ACCEPT the situation we're in, stop panicking and trying to find solutions to sustain a mindset that does no longer suit the environment we're in.
That's the real struggle, holding on to what no longer serves us is destroying our mental state – everything is happening for a reason, let go of what you can't control, step back and realign your greater being with a flowing mindset that will create a flow of abundance.
An abundance of love, understanding and compassion for each other – this is the real journey, it's not about materialistic things.
The JOURNEY we are currently on, is one of coming home, coming home to a heart of love and happiness."