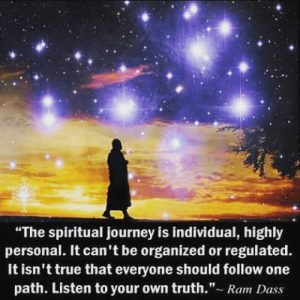 "This isn't a one-size-fits-all journey, and it isn't predictable. If there is anything that has become blatantly clear to me is that life, your higher self, and the universe loves you too much to make it simple. The difficulties come for many reasons. Sometimes things simply don't go the way you may feel they should because it isn't the right time yet. Sometimes, it is because what you believe is best for you truly isn't in the long run. Sometimes, it is to show you how truly important those things that you are working towards are to you. Sometimes, it is just to teach you patience.
No one knows what your path should be as we are all floating around with our own personal set of distortions. We are blessed with individual insights, regardless of the fact that we are all one, to facilitate our own personal set of lessons in this lifetime.
And, you may be blissing out and feel like you have truly leveled up to a place of pure observation, kindness, and love… and wham you are hit with sudden depression. Depression that doesn't meditate away. Depression that, regardless of your best efforts, does not seem to subside. Depression that you can't even put a name to. Don't hide it and put on a happy face to convince others you have it all together. It's ok to require healing, especially if you are a healer. It's ok to reach out when you are not ok.
The path is not always rosey. Today, at a funeral the priest said, 'God created us as a community. We should always support one another and seek support from one another.'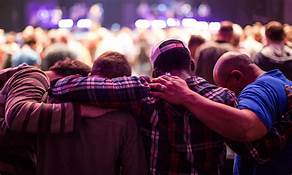 We are blessed here with so many beautiful souls willing to listen and send their love.
If you struggle – you are never alone. We are ONE. 💖💖💖
With love always,                                                                                                           Christy Litster