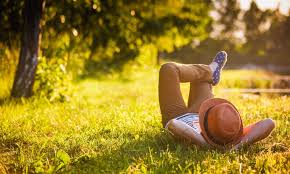 "The secret is not that there is a law of attraction that can bring you everything that you want and more.
You are Source Energy Beings, and therefore, everything you could ever want exists inside of you.
But what if you get everything that you've ever wanted?
What if after getting all you want, it doesn't seem as wonderful as you had always imagined it to be?  Maybe it was never about having something but it was always about being something and feeling something.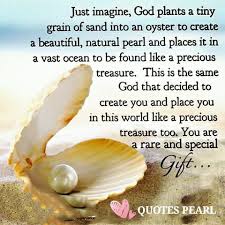 The secret is that everything you want is inside of you.
When a person realizes that, they are able to activate whatever they want within them. Then they can just go about living without worrying so much, without working so hard, and without stepping over someone else who is in need in order to get what they want.  That inner focused person is fulfilled because they know who they really are and that what they contain inside of them is everything.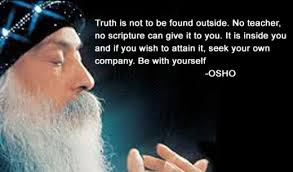 A little bit of focus and a little bit of attention to what's going on inside of you and you might find that you are already whole. You might already have everything that you need.  You can be one who feels how you want to feel unconditionally. You can teach others that secret and show them that the keys to the kingdom of Heaven have always been inside of them."
Daniel Scranton, The Arcturian Council