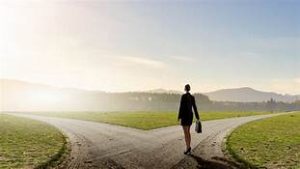 "The moment you choose, you create the next moments, for you create through whatever choices you make.
If you choose to see that you are victimized, you create more instances of victimization.
Victimization might look like abuse, not being loved for who you are, being taken advantage of…anything in which you perceive that someone or something has wronged you in some way.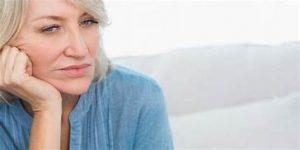 You have an opportunity to let it go, unless you want to continue in a particular pattern. Realize that the person or situation you feel victimized by is actually an opportunity to forgive, let go and create something different.
Playing the victim is a fear-based decision that continues to separate. Realize that the person or situation actually mirrors an aspect of you that wants to transform. Instead of seeing the world as a terrible and hurtful place, ask instead what it is that is being mirrored to you.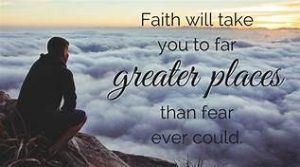 When you take full Responsibility, you free yourself and the world to be more. When you let go of all fear-based choices and replace them with Love/Oneness choices, you not only transform the fear, but you add to the vibration of Love for yourself and the Earth.
Instead of 'wishing' things were different, do something about it other than complaining, fixing or saving. Change your vibration so that you uplift the consciousness of all.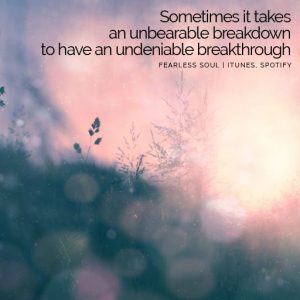 You are constantly creating your life through your choices. When you resolve personal issues, you rise in vibration and consciousness and everything shifts to match your new vibration and consciousness. You not only heal the past and old perceptions by changing your vibration; you free others to do the same. When you can truly see that nothing is a negative experience, but an opportunity to shift higher, you free yourself and others."
www.soultice.com