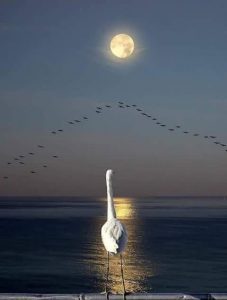 "God/infinite creator works in the most simple, and mysterious ways. From a macro point of view to the most micro point of view.
Sometimes we make learning/teaching/
understanding so complicated.  We build extra obstacles around us in all that we do, say, or think that are not needed in connecting with ourselves, but that are also not needed in connecting to others. Our minds will make up every single o
bstacle, thought, or outcome complicating our moment to moment creations.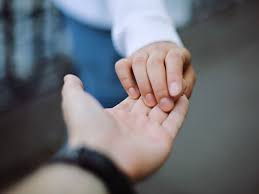 When going through a complicated moment it is important to see it with simplicity. When helping, or teaching others it is important to be as simple as possible.  Doing this, in exchange, will make learning and understanding so much easier.
       There are already enough complicated moments in life.  Helping others, loving others, loving ourselves shouldn't be one of them.