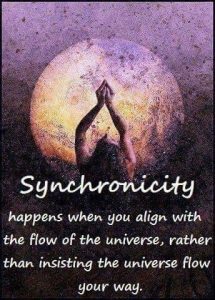 " When the God in you , and the human in you are in parallel unison-ness , then you are an 11.
Being or seeing the Angel number 11 symbolizes the principles of spiritual enlightenment and awakening.  It is a reminder from our angels that we have come to this physical world from the realm of spirit.
Being in spiritual unison, you have no duality.  You have divine vision and the truth flows from you.
You don't have to find anything outside of you. The jewels are all in you"
From The Aquarian Teacher 🕉️ Yogi Bhajan