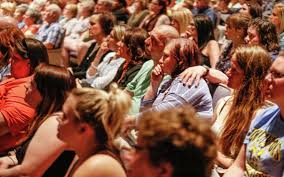 Myth Buster #1: Wakefulness Is Not Consciousness
The nature of English language is that it is very good for describing and defining external things, but is very limited when it comes to internal dimensions of many aspects of who we are. To use Yogic terminology, what is generally being referred to as consciousness is jagruti – that means wakefulness. But we do not consider wakefulness as consciousness. Wakefulness is a state of the body, mind and the bio-energies within us, but that is not consciousness.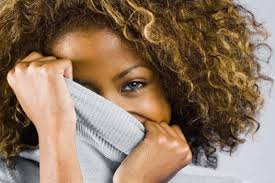 Myth Buster #2: Self-consciousness Is Not Consciousness
Consciousness does not mean becoming self-conscious. Self-consciousness is sickness; unconsciousness is death. Being conscious just means that you are in touch with the root of who you are.  What you call as consciousness is not an act, an idea or even a quality – it is the very basis of creation.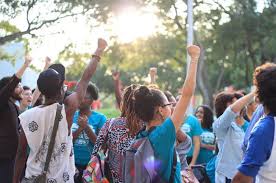 Myth Buster #3: Consciousness Cannot Be "Done"
Consciousness happens not because you are doing something, but simply because you have allowed it. Life is happening to you, but it is not your doing. What we are calling consciousness is the basis of your life and your existence. It is not something that you can do or not do at a particular time. Consciousness is still on whether you are in this body or you are disembodied. The question is only whether it is available to you or not. You are always available to consciousness – you cannot escape that – but is it available to you?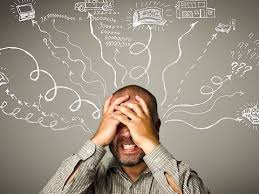 Myth Buster #4: Consciousness Is Not of the Mind
If we say your consciousness has risen, it does not mean that you are more alert than your German Shepherd. Alertness is of the mind. Consciousness is not of the mind, but if consciousness is on, it clears the mind. It forcefully finds its expression through the mind and body, and through every cell of your living being.
https://isha.sadhguru.org/