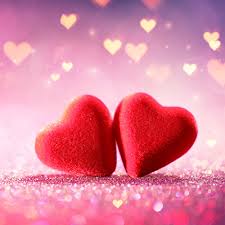 "It is natural to love another person.  Love is both ecstatic happiness and deep despair, both sweet and bitter.  Your mind may advise you not to love a worthless or unfaithful person, but the heart will continue to love because it cannot accept reason.
Familiarity with a person in a wrong relationship can make you wonder how you ever loved that person at all.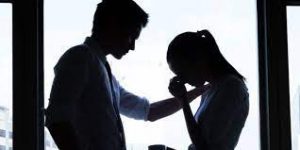 When two people become close in mind or make love physically, their auras blend, engage, and enmesh.  After you have made love, your partner's energy will stay with you for a while afterward and your energy will stay with your partner.
When two auras part for everyday work or separate forever, an electrical radiance emanates from your inner self and your lover's inner self, extending beyond the physical and manifesting itself as an emotional, agonizing lovesickness.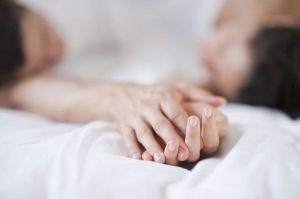 That is partly why making love with only the right person is so important.  Two hearts and two bodies must be sincere to those they love. In both circumstances, parting will return you to your own aura but not to the original subtle emanation you had before your love affair.  Because a relationship causes such an alteration, your or your lover's aura may take a while to recover and be whole again.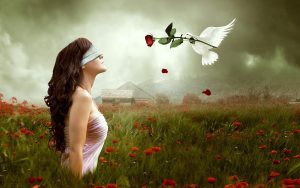 When wishing for a new relationship, be wise. When you first fall in love, you see a fantasy of the person because you do not know the real him or her.  You imagine that you know this person, but you don't see the flaws, because only his or her best side is being shown to you.  Remember that in each relationship you risk losing your heart to love."
If you are interested in learning more about attracting love, predicting love's course, keeping love alive through its ups and downs, and encouraging good luck in love, read "The Love Magic Book," by Gillian Kemp.
The Love Magic Book – Potions for Passion and Recipes For Romance, Gillian Kemp, p. 3, 79.