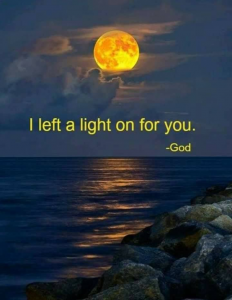 "Rise Above The Negative Into The Light Of Truth


Be ever aware of the vitality of your thoughts, keep them ever pure, loving, constructive, positive. Raise them out of the mire of materialism, of self-concern, of self-justification into the realms of the Spirit, and keep your mind stayed on Me. Look for the very best in every situation.
Never for one second dwell on the negative.
When I say rise above the negative into the Light of truth, do so with My help. I never ask you to do the impossible. I AM with you always, your ever ready help when you call upon Me."