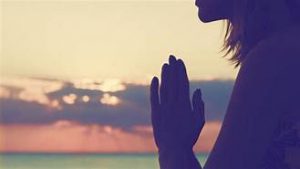 "Today I express my gratitude to God for healing:  Thank You for the divine blueprint of wholeness and perfection within me and for my natural state of health, vitality, and strength.
Thank You for Your Presence in me, renewing, restoring, and sustaining me. Every organ, cell, and function of my body is being restored to wholeness through the healing power of Divine Life in me.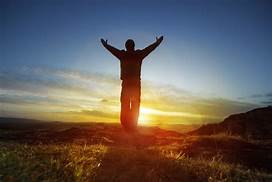 I behold my true nature as Your child and I see myself as a picture of health– moving, speaking, working, playing, and functioning with ease, confidence, and purpose.
I love and care for my body, for it houses the sacred being I am.  I am healed and renewed, and I am grateful."
"The Lord, your God, is in your midst… he will renew you in his love." Zephaniah 3:17