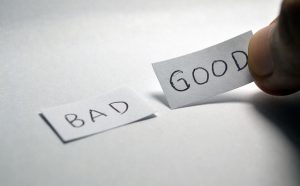 "Bittersweet.  What does it mean?  To take the good with the bad—at least, that is how you think of it when immersed in duality, but what is really happening here?  A soul is experiencing life in human form with its ups and downs all at once—the whole shebang!  That is what is always happening:  Life is happening, but usually you experience either up or down, good or bad as separate hap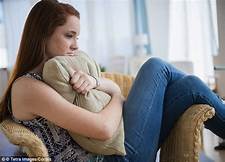 penings, not updown, goodbad, bittersweet.  If you could but experience all apparent opposites at once, why then you would truly understand that you are soulhuman.  You are so very loved.
Note from Suzanne: I experienced a few tears when I finished receiving this message, and they were immediately replaced by an overflowing heart … or were they the same thing? I know they were, which is why they stopped.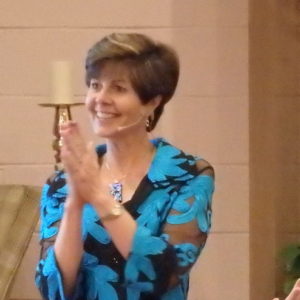 This message … the comfort that comes from knowing who we are and that we are not alone. Today is a "bittersweet" day for me – my mutual birthday that I share with my wonderful mom, Ruthie. She is 91 today. We will spend it together at her bedside in the hospice house where we took her two days ago. We will "laughcry" as often happens at such times, and it's all G(o)od. This I know, thanks to what Spirit has shown me over the last decade of this human Life. I am so grateful for all of you–our soul family and for the Love I feel flowing from all of you. May you feel it flowing back to you today and every day. We are sooooooo very loved."
The post Reconciling appeared first on Suzanne Giesemann.