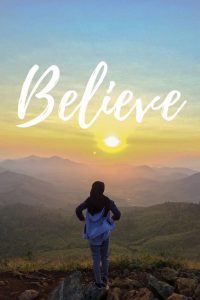 "What if all this time, all the difficult times was bringing you to a beautiful lookout point along your journey, and you would have missed it if you remained where you were?
What if everything works out and even better then you had imagined it would?
What if who you become is who you needed to become all along?
What if you replaced negative thinking with positivity?
What if you replaced the complaining with thoughts of gratitude and appreciation?
Would your world being to change? I #believe it would."