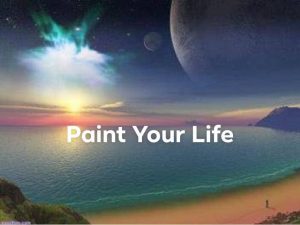 "She dips her brush into the paint,
The canvas holds her dreams,
And with each stroke, the image forms
With grace and ease, it seems.
The colours on the pallette mix
Each swirl unique in time,
Placed on the canvas, perfect hue's
Reflecting what's inside.

With each new stroke, the image grows
From heartspace through her hand,
Her life in colour through God's eyes
On canvas, dreams expand.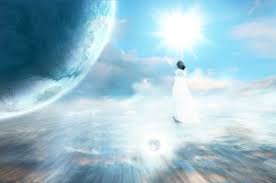 When standing back to view her work
The colours merge to white,
She looks upon the finished piece,
Reflection of her Light."
By Denise Anderson