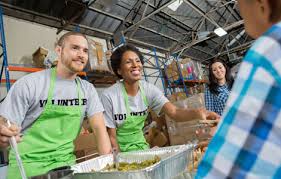 "Learn To Give Of Your Very Best, Never Counting The Cost
You will find true joy and happiness in service to your fellow humans. As you learn to give of your very best, never counting the cost, great will be the joy that will spring from that giving, for when you give … you open your heart and Love flows freely.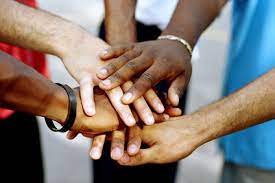 Where there is Love there is joy, for where there is Love there am I in the very midst of you and you are aware of this and can feel the glory of our Oneness.
You can do all things when there is Love in your heart for Love is the key that opens all doors. Therefore pour forth Love to the four corners of the earth.
Love is freely given to you, therefore let it pour forth from you in freedom without any thought of return or reward. Give and give and go on giving – and know that in the end, Love will win through and great will be the joy."
Eileen Caddy, findhorn.org
"For where two or three are gathered together in my name, there am I in the midst of them." Matthew 18:20.