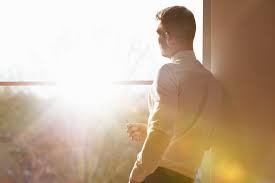 "The human awakening process that is now fully under way is waking people up in stages, as they begin to come to a very powerful awareness that life is not just about earning a living and surviving in an environment that is less than totally user friendly, and that there is much, much more to life than ensuring that the basic essentials for survival are available.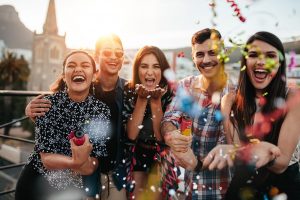 Awareness is growing that life lived fully can be extremely satisfying and uplifting, bringing joy and happiness to those who choose to engage with it in a manner that encourages them to be mindful of the vast numbers of ways in which they can experience the beauty of it frequently and unexpectedly during the day.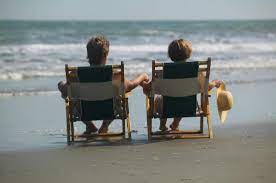 It is only necessary to be alive to one's bodily senses that are constantly alert to life as it flows through them, instead of being focused almost exclusively on the stories that people tell themselves about the inadequacy or undesirable aspects of their lives, which distract them from actually living moment by moment.
It is the moment to moment alertness to the flow of life – and that flow is endless, unceasing – that brings into conscious awareness the joys that can be experienced when the mindless chatter of the ego is ignored for even a few moments.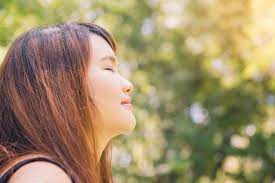 Allow yourselves to enjoy life by focusing on the good aspects – and there are many constantly available flowing through you with the life flow – as they arise moment to moment, the only time that you can experience, the now moment that is your life. The future and the past are distractions from life now, in this moment when life is happening.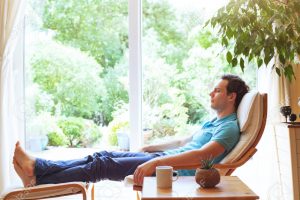 As you allow the now moment to be present in your awareness more and more frequently, you will discover that there is joy in your lives, joy that perhaps you had largely been unaware of because of all the worries and anxieties on which you felt that you should focus your attention, on which you needed to focus your attention. Life is really much simpler than you have been led to believe, and when the realization of this awakens within you, you will also realize that humanity is indeed awakening.
With so very much love,"
Saul via John Smallman