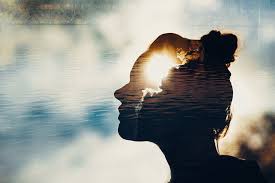 "Without mindfulness, we live like the dead.  Mindfulness is the practice that consists in bringing the body and the mind back to the present moment, and every time we practice that, we come to life again.
In practicing walking meditation, each step brings us back to the present moment.  When we walk without mindfulness, we sacrifice the present moment to some destination somewhere — we are not alive. Life is here, in each step. For this reason, we must walk in such a way that life arises out of each step.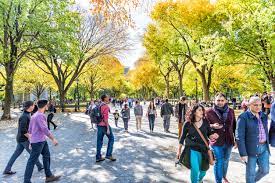 If we take a look around us, we see people who are living like dead people. Albert Camus (French Nobel Prize winner) says that there are thousands of people moving about around us carrying their own corpses.  Thanks to the practice of mindfulness, we come to life again immediately.  Being alive is being in the present moment, in the here and now, and that is possible through mindful breathing.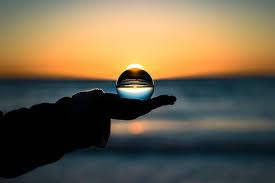 This is the very practice of living in the present moment, this day.  We must not lose ourselves either in the past or in the future; and the only moment in which we can touch life is the present moment."
True Love – A Practice for Awakening the Heart, Thich Nhat Hanh, p. 81-83.