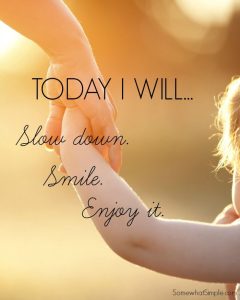 "Life is meant to be simple. Being in Acceptance of What Is in this Now Moment shows you exactly where you and your consciousness are. When you flow, you are in ease and when in ease, you open to miracles.
Make a fist. It is tense and hurts after a while. Now relax your hand and feel how gentle you feel. When you struggle or push, it's like making a fist, which affects every part of you and puts you in an energy of limitation. When you relax, your breathing become lighter and your entire body opens up.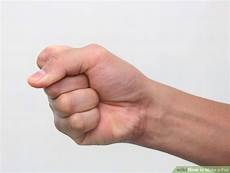 We are so used to striving and making something happen that this state of Flow may seem strange at first. You might feel guilt, because an old program tells you that you aren't doing enough. Yet as you practice just Being, you will understand. This is a part of the shift.
If it seems that all your shifting and changing does not make a difference, please know that it does. Let go of looking outside of yourself for proof and let go of wanting approval from others. You know who you are, so trust that as you honor your own Integrity, you make a very large difference in the world. If you are discouraged by what you judge as bad, please realize that all is in Divine Order, even when it doesn't seem so. Everything shifts, so continue to shine your Light and be all that you are, letting go of what appears to be true; for all is not as it seems.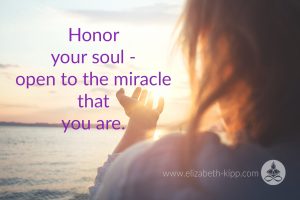 As Sensitivity expands, you notice things you have not noticed before. Your Awareness becomes more acute and your senses are accentuated, as is your Intuitive Knowing.
Realize too, that a lot of what you experience are not only the downloads of Light, but you are also detoxing the old from your cells, tissues, organs, bones and muscles. You may still be in the old habit of wondering if it was something you ate or some malady you picked up. This is old thinking and a way to continue an old pattern of complaint and blame. The ultra-sensitive ones truly are required to keep their Solar Plexus clear, as it is easy to take on others' toxins and old beliefs.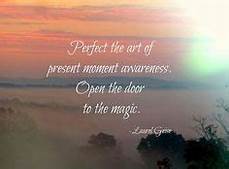 Ask your body what it needs without following old rules of what's good or bad for you. Your body will respond to you. And if you bump into things or stub your toe or something like that, your message is to slow down, ground and be in the Present Moment. ꙭ"
Richard John‎, "Lightworkers & Healers Celestial Gateway Facebook"