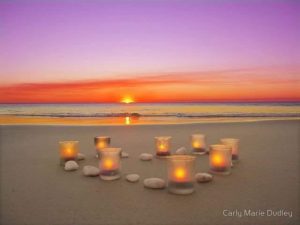 "Keep invoking the Light until there Is nothing but light.
Never hold a resentment against anyone. Rise above the situation and fill your heart with My divine Love and compassion and there will be no room for any resentment.
Where there is Light there can be no darkness, for darkness is the absence of Light. Keep in the Light, keep invoking the Light until there is nothing but Light, Light, and more Light.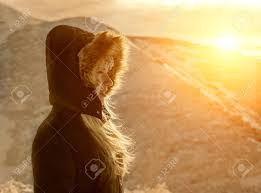 Never draw the darkness to you by your negative thoughts. Think Light and create Light. Think good and create good. Think Love and create Love all around you. You do your part, do what I ask of you and let My peace and love infill and enfold you."
www. findhorn.org, Guidance received by Eileen Caddy.