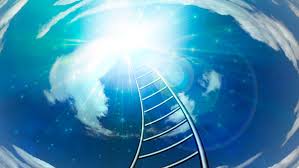 "Do you know, dear ones, the greatest thing that occurs with people who are chasing enlightenment?  They know that judgment is a no-no, judgement is 'wrong' and so they are in judgment of the judgment. 'You cannot judge, judgment is wrong , that is not enlightenment.'  Is it not silly?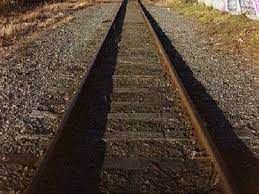 To make judgment wrong, beloved, is to get straight back on the old track again.  So it is not to be silly about it.  Judgment is valid, because it exists.  Judgment is a divine aspect of who you are and the only way that you create the change is by embracement – by acknowledgement and the acceptance that who you are is judgmental.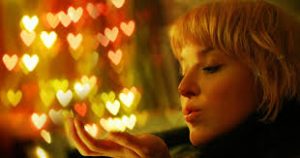 As you desire the change and as you embrace that part of you that is judgmental, so will you create the change, but what you invalidate, you will empower.  And truly it is to remember what you invalidate, indeed, you empower, and that is exactly what you will draw to you, if you invalidate it.
You see, it is all a great paradox, a dichotomy.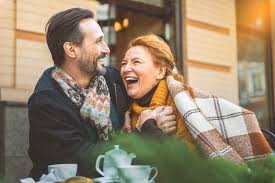 Well, there is no point in being too serious, because, dear ones, I will tell you this: The greatest aligner of all is laughter, when you are truly laughing from the belly. Indeed I would say that there are many things in this life and certainly in all of this very serious business that is very funny.  And as you laugh and find joy in it, even in the paradoxes, so will you be living in the moment, without past and without future and create joy in this fashion."
An Act Of Faith – Ptaah, channeled by Jani King, p.50.