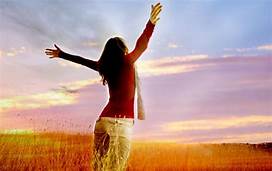 "Happiness can serve as therapy that bolsters my spirit and energizes my body. Being in touch with my inner joy helps to heal any emotional wound and has the power to reconcile relationships.
I get in touch with my inner nature in quiet times of prayer and let the joy that fills me flow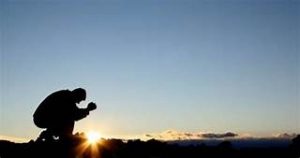 outward from me. In this way, I affect both the people and events of my life. I remain peaceful, finding the blessing in challenges. Inner joy paves the way for loving interactions and fulfilling events to unfold.
Joyfulness activates the healing energy within. When I touch that place of contentment, the cells of my body become receptive to the pure, healing life that dwells within."
"I have said these things to you so that my joy may be in you, and that your joy may be complete." —John 15:11
dailyword.com