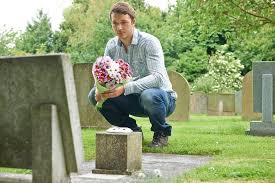 "The death of a loved one is a trying time for those on earth, no matter how enlightened you are. You share memories with the one who passes. You share love and concern. Concern yourself at this time with those who do not have the full understanding of this very natural transition. Concern yourself as well with yourself.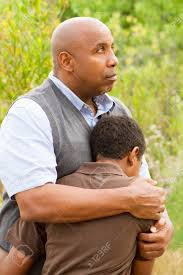 Share with others and remind yourself that death is a point of celebration for the one who will no longer have to bear the pain and darkness of life in the physical world. Know that they will be surrounded by love and loved ones who have preceded them. Life will be far easier now for them, and we do stress this word "life," for life is indeed eternal.
Concern yourself far more with remembering the good times and know that you will share these again. Feel your grief, but do not become swallowed up in it. Allow yourself a period of sadness for the close contact you will miss, then pull yourself back to that place of love within yourself. Do this as a choice—for yourself—with your own thoughts. It is not necessary to suffer.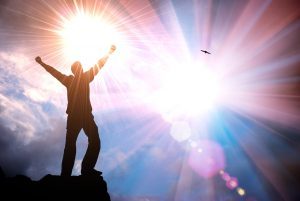 Your loved one no longer suffers and would want you to know this. They look upon you with new eyes and wish you to know all is well. They are safe and loved in the arms of angels, and so are you, my friend, so are you."
The post In the Arms of Angels appeared first on Suzanne Giesemann.