"If you wish another to understand you, understand yourself.  Why are you bothered by their actions?  What are your needs and desires?  Why can you not 'drop it?'
'Healer heal thyself' is an appropriate phrase.  First come into alignment with the love that you are before doing any healing or any praying for healing of rifts between you and another.  Perhaps after you do so you will not need the other to change at all, for you will have changed.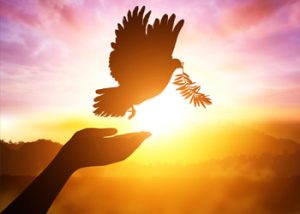 And isn't it a beautiful thing, to be an extension of the Light and to recognize it within?"
The post Healing appeared first on Suzanne Giesemann.