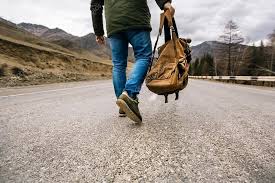 "When things don't go as you wish, can you trust there is a reason?  Can you take a breath, release your disappointment and frustration, and perhaps engender a bit of wonder?  'I wonder what greater purpose is at hand here?'
Know that if your frustration involves another, the growth and lesson may well be for them, but the growth is yours as well if you can move forward and finally leave the frustration behind.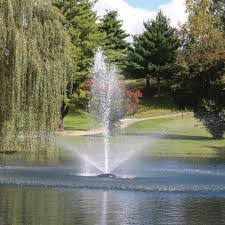 Growth spurts.  Like a fountain that flows up and out and round and down, only to repeat the cycle again and again and again.  The lessons keep coming, the growth is ongoing, and the Joy is everlasting.
You are so very loved!"
The post Growth in Spurts appeared first on Suzanne Giesemann.